About Our Pediatric Dental Office – Hamilton, ON
A Caring &
Experienced Team

You & Your Child Can Trust

At Hamilton Pediatric Dental Care, our team is incredibly passionate about working with children of all ages, from newborns, to toddlers, pre-teens, and teenagers. We work closely with parents to make the best oral hygiene plans for their little ones, helping their smiles develop into ones that are strong and cavity-free. Our team is always kind, patient, and understanding, and we strive to give everybody who visits our dental office a positive experience.
Specialized in Behavior Management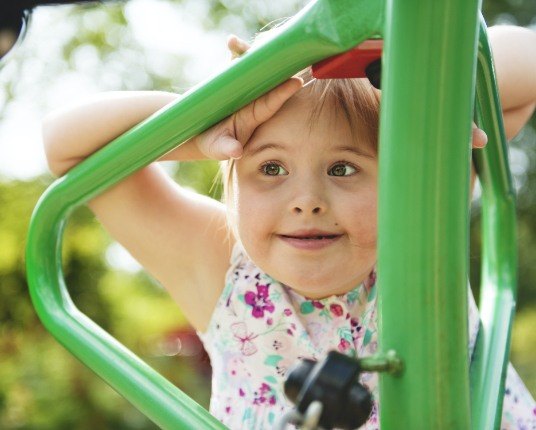 We specialize with children who have general anxiety, high sensitivities, and physical or intellectual disabilities that can create barriers between them and having a comfortable experience with their dentist. Everybody who visits our dental office will receive highly individualized care. We take the time to understand any triggers and do our best to avoid them at all costs. We're also happy to accommodate our patients in any way possible, from conducting the appointment with the lights off to providing them with noise-cancelling headphones. Just let our dental office know and we'll do everything we can to ensure your little one doesn't have a traumatic experience.
Dental Insurance Accepted for Ages 0-17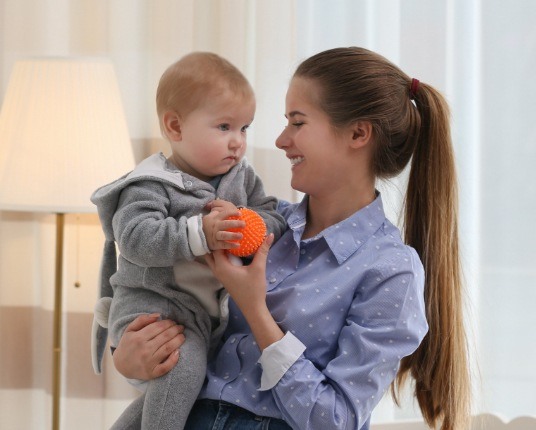 With no limitations, we accept all dental insurances for patients who are 17 years old and under. Our team will do our best to maximize your benefits and help you avoid out-of-pocket costs. If you'd like any help understanding your plan better, we can also assist you with that!
Fun & Caring Dental Team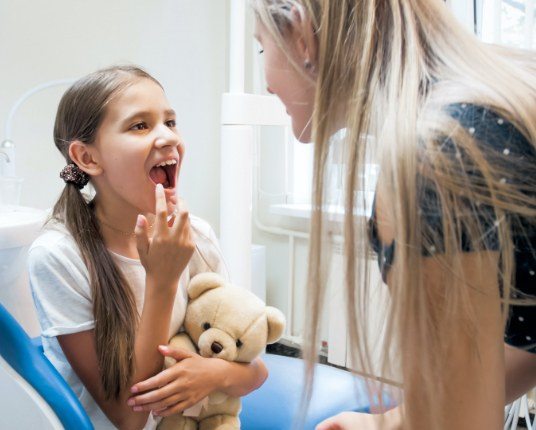 Our team consists of four dentists, dental hygienists, dental assistants, and our front desk staff. Everyone is incredibly passionate about what they do, and they're all willing to go out of their way to help each patient and parent have a great experience with the goal of making them look forward to visiting us again. We're patient, and we're always here to help, so if you have any questions or concerns at any point, don't hesitate to ask us.
Amenities Designed Around Kids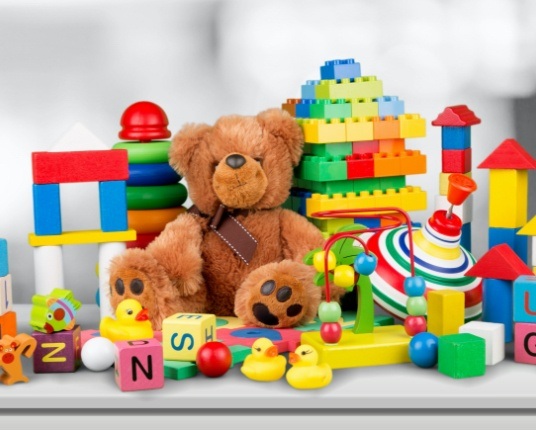 Our dental office was designed with our patients in mind, which is why we offer several kid-friendly amenities to help them feel more comfortable and at-home. If your little one is nervous about their visit, our goal is to help ease that anxiety by giving them fun things to do in the waiting room, being incredibly kind and patient with them, and never pushing their boundaries during an appointment.
Advanced Dental Health Screenings for Kids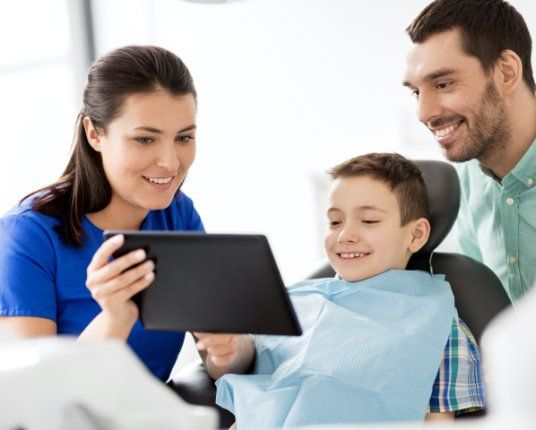 Dr. Rullo and our experienced team at Hamilton Pediatric Dental Care provide advanced dental health screenings for children that help identify what oral health problems they're at-risk for developing and making preventive plans to combat them. We always walk parents through what's currently going on with their child's oral health and what could occur in the future, based on their age and oral development. By using anticipatory guidance to form a plan with parents and children, we aim to stop oral health problems before they have a chance to develop.