Gentle Pediatric Dentist – Hamilton, ON
Get to Know

Dr. Howard McIsaac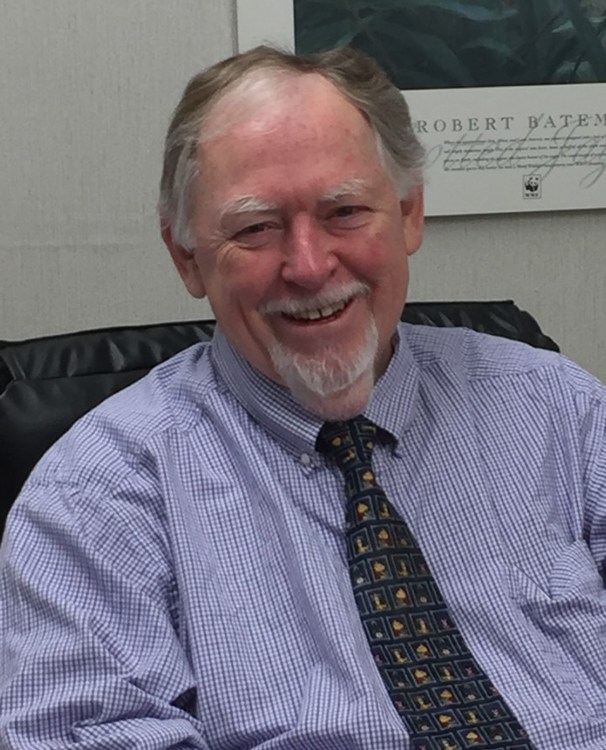 Dr. McIsaac was born and raised in a small farming community in southern Saskatchewan. He left the prairies at age 17 to study dentistry at the University of Toronto. He worked as an associate dentist in a private practice in Burlington before moving to Germany to work with the families of the military personnel who were stationed there. Upon returning to Canada Dr. McIsaac began his training in paediatric dentistry.
For more than 45 years, Dr. McIsaac has been honoured to serve the dental health needs of children and youth in Hamilton and surrounding area. Working with the high needs population, especially youth and adults with developmental disabilities has been very rewarding.
Dr McIsaac is thrilled that the practise has changed hands to Dr Michael Rullo.
He wishes him decades of success as an integral part of the healthcare needs for the children and youth of Hamilton.